Mossy Rocks is a band of musicians mostly of the boom generation. We all share interest in the music of the 60s and 70s and alpine skiing. Both activities seem a natural fit for the locals.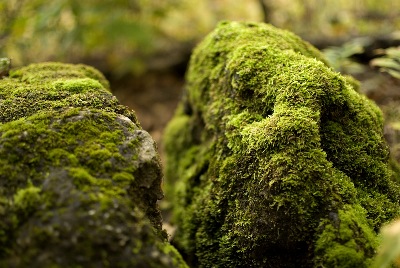 Mossy rock somewhere near Collingwood.

Honorary Members:

Kelly Stewart remains an honorary member of Mossy Rocks after suffering severe injuries in a near fatal car accident November 28, 2010. We have some home studio recordings made prior to the accident which include Kelly on bass. He is in the recovery process and progressing well.